I was approached by Framestore with a view to creating key assets for the USS Callister episode of Black Mirror Season 4.
The number of assets required exceeded what was practical for one person, and required building a team of freelance artists to assist in producing the assets.
The following assets were produced by Craig A Clark (ScorpioCGI), and the section at the bottom features the assets built by the freelance team members.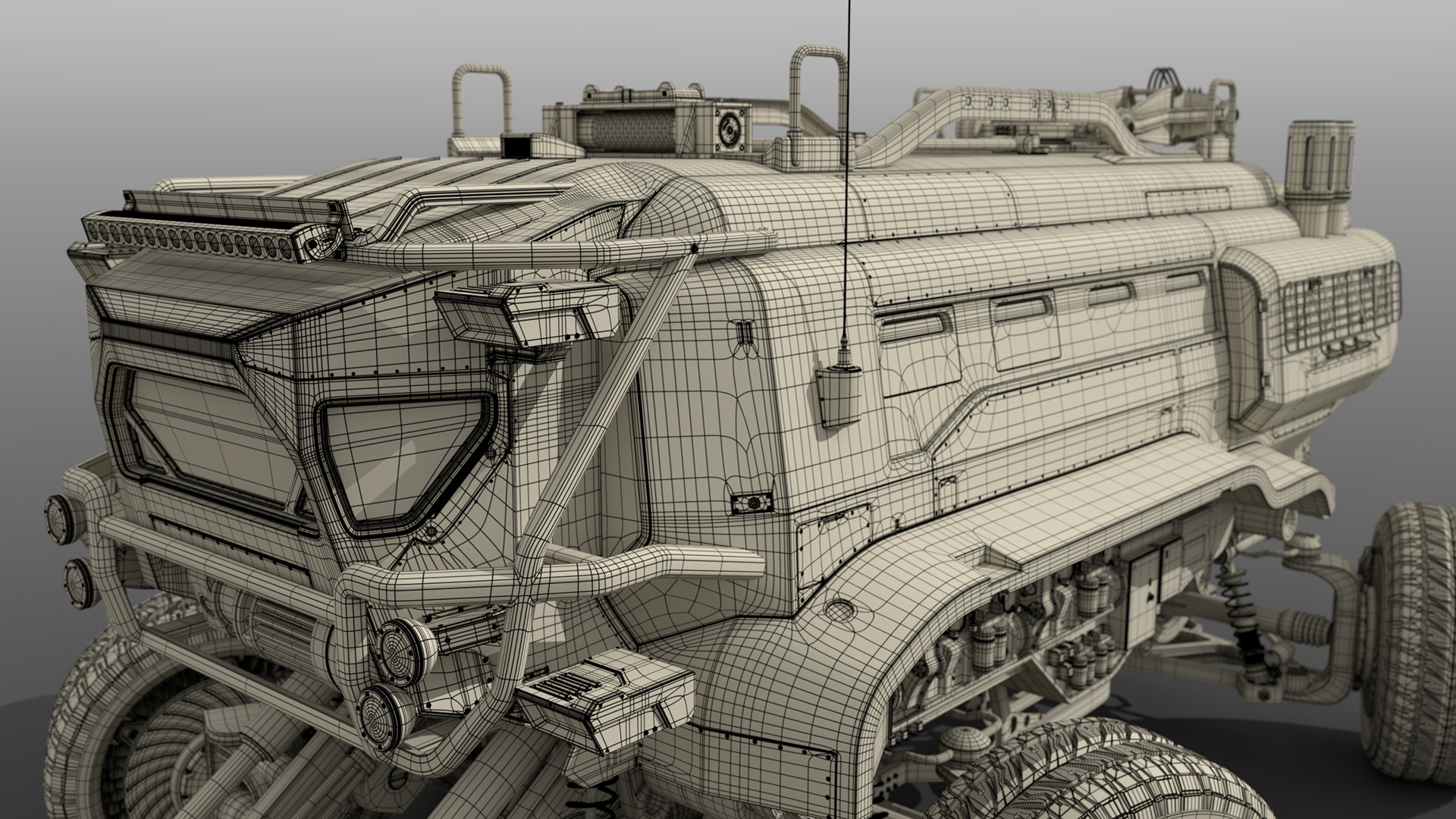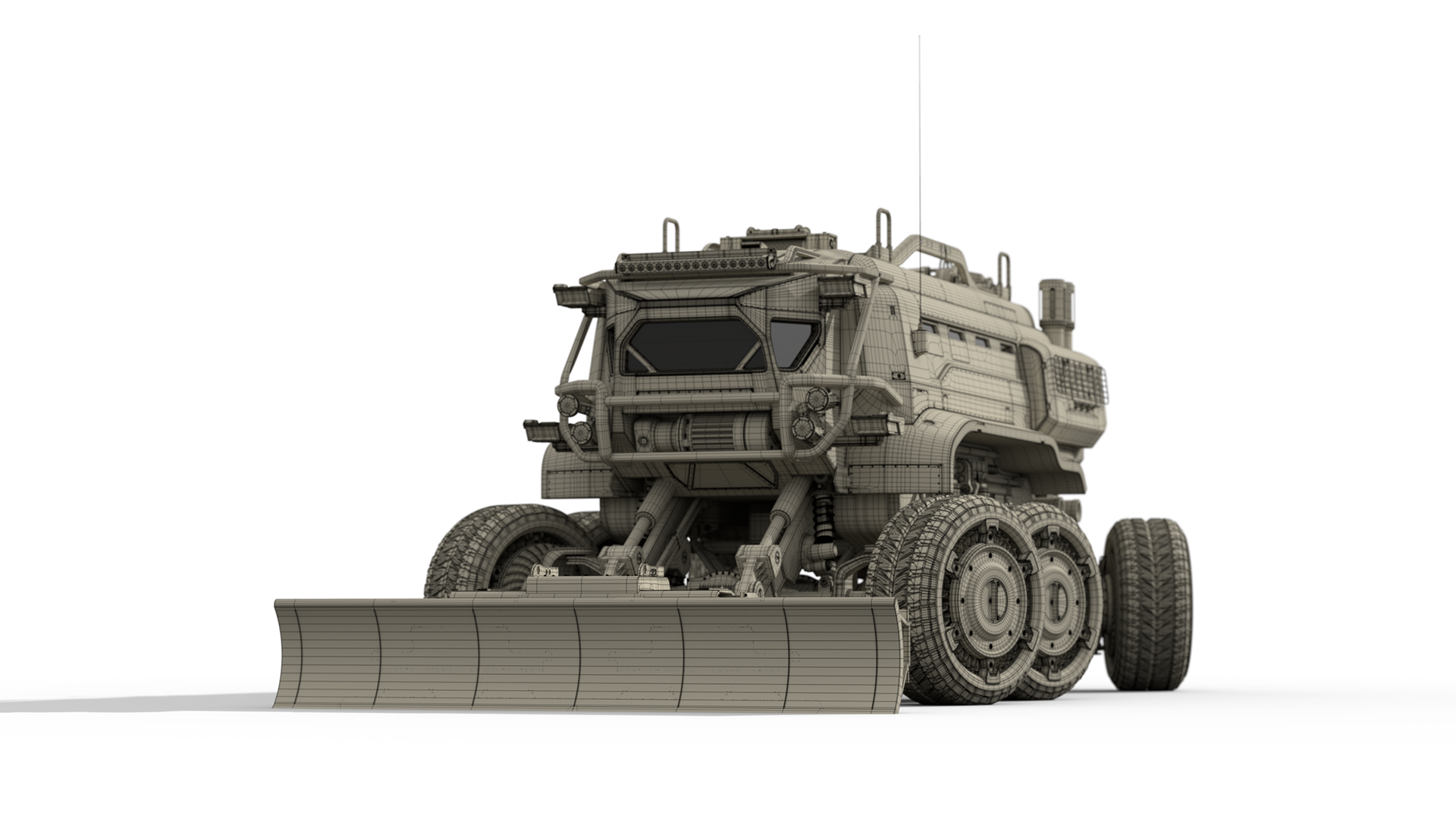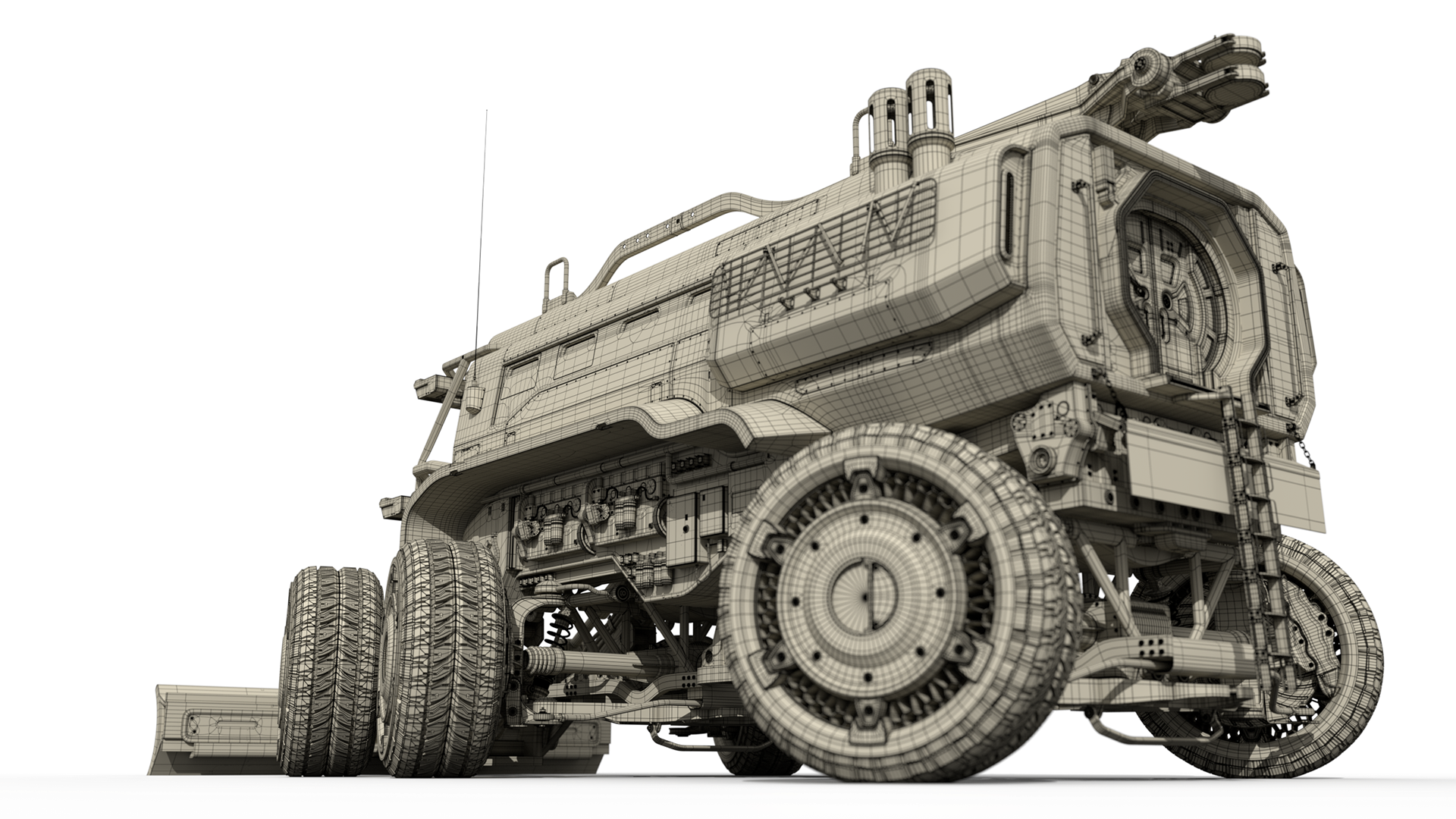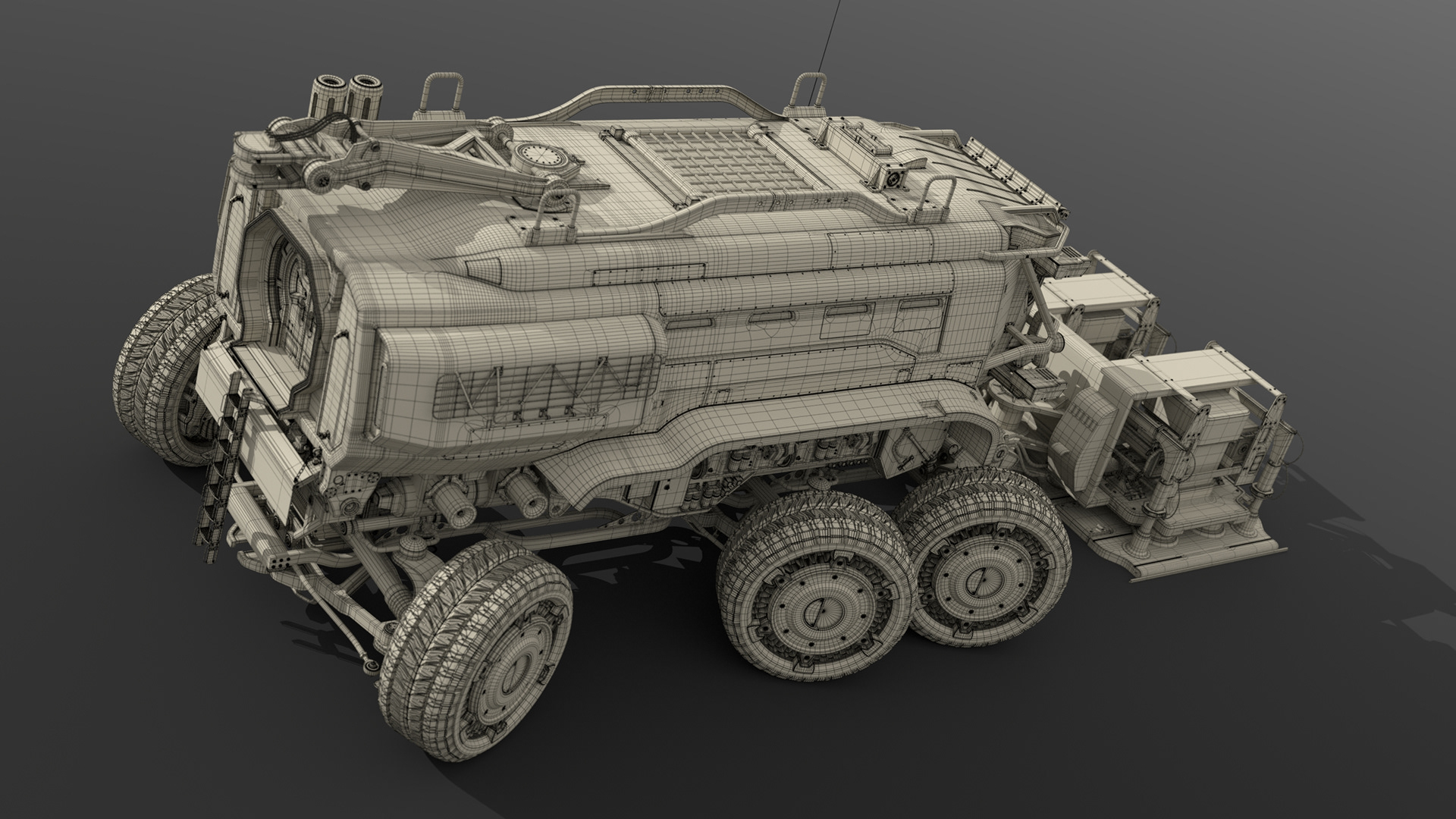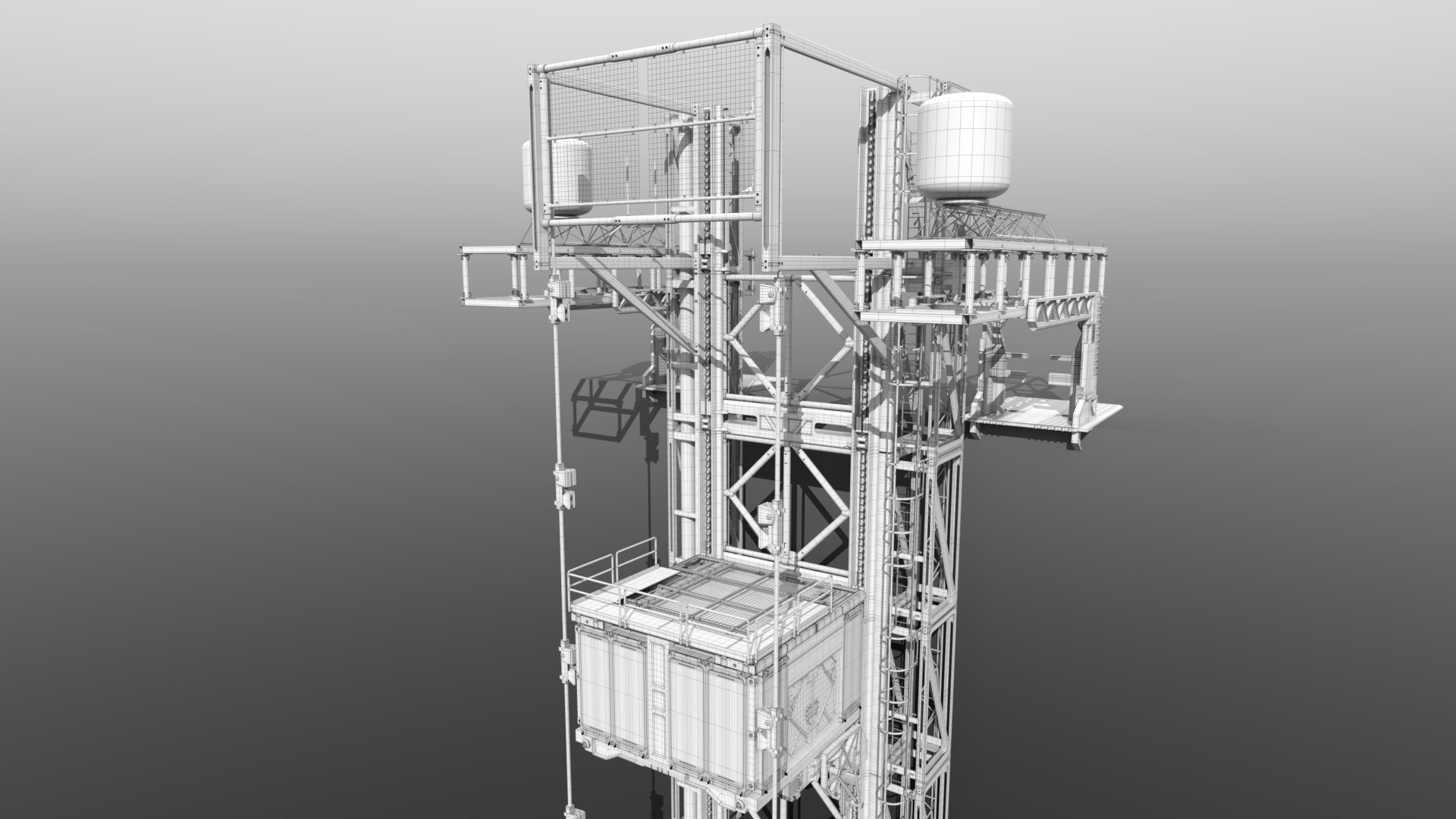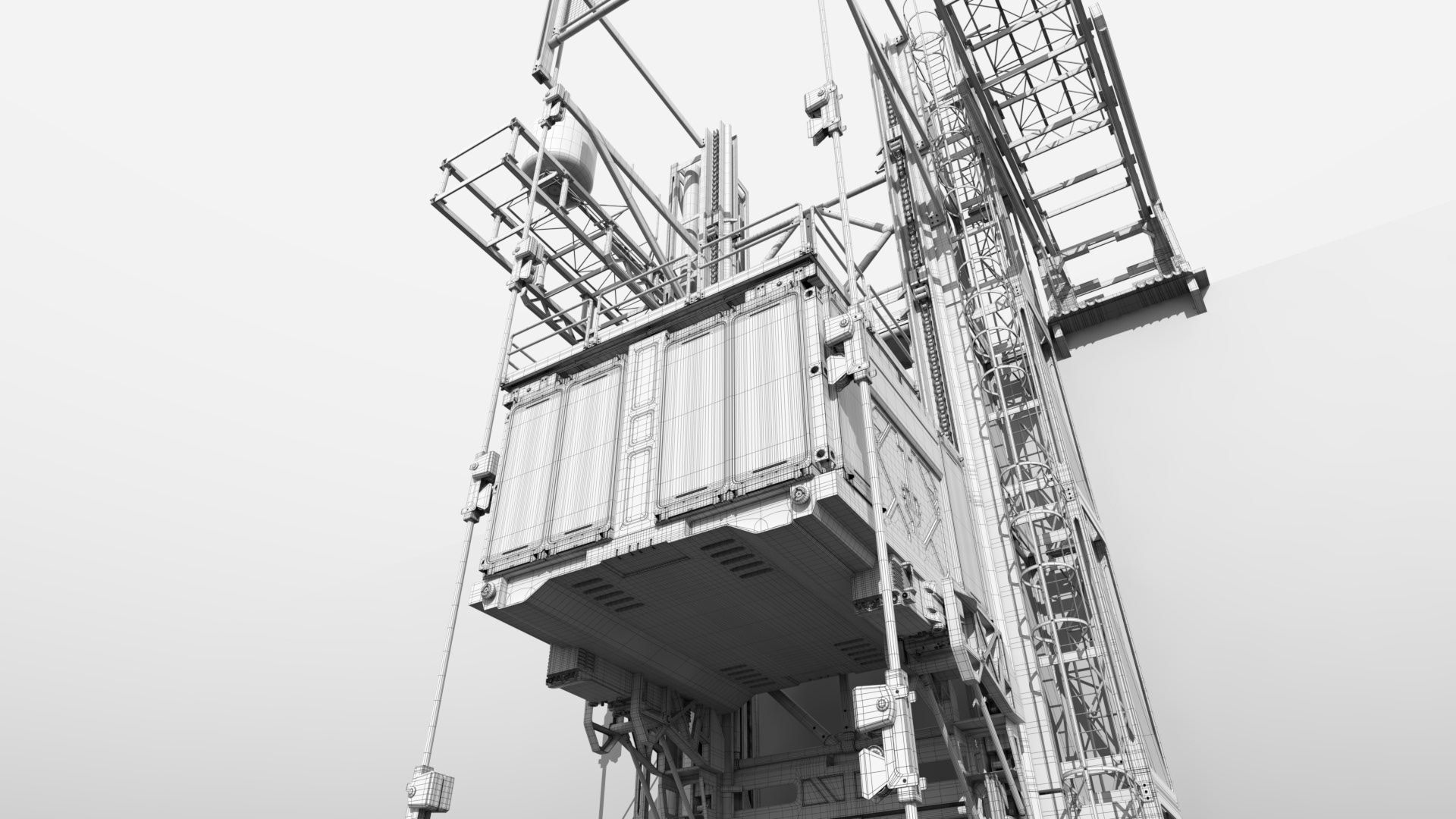 The following assets were created by the team of freelance artists. The vehicular assets due to common deign elements used some component parts from the main unit modelled above.